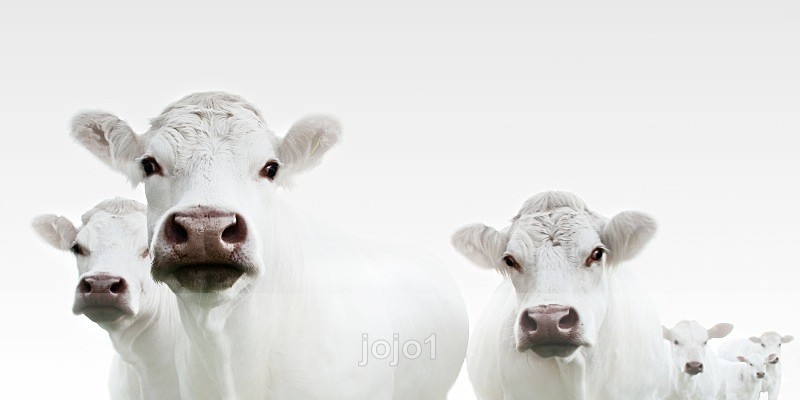 Comments
By Pttyann:
I am so loving your Galleries and the cows are my fav's,since I'm just a girl that loves the country.
By sandra revenstorf:
this art is special - wonderful to look at. Earthy and surreal, calming and exciting at once. My favorite: six white cows. Transcendental beauty.
By Kristi Robison:
Hi! I'm interested in a few prints but have questions. How can I contact you?